See our thoughts, stories and ideas.
NO&YO Ambassadors Becca & Alex
NO&YO is very proud to introduce you to our new family members. Becca and Alex are a true representation of what it means to live life to the fullest. Just...
Black Friday Sale
SHOP OUR BIGGEST SALE OF THE YEAR! Stock up on your favorite tee and enjoy it on your next outdoor adventure. Or get few tees for others as well! Shop early...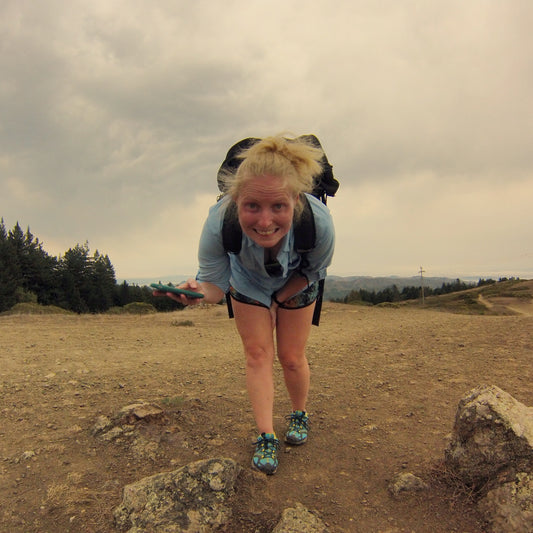 NO&YO Ambassador Pam
NO&YO's newest ambassador Pam is a bad ass chick! She's a certified diver, an ASA Skipper (sailing), a certifed crossfit coach and a personal trainer. She like skydiving, rock climbing, hiking,...
Our newsletter and receive a selection of cool articles every weeks.