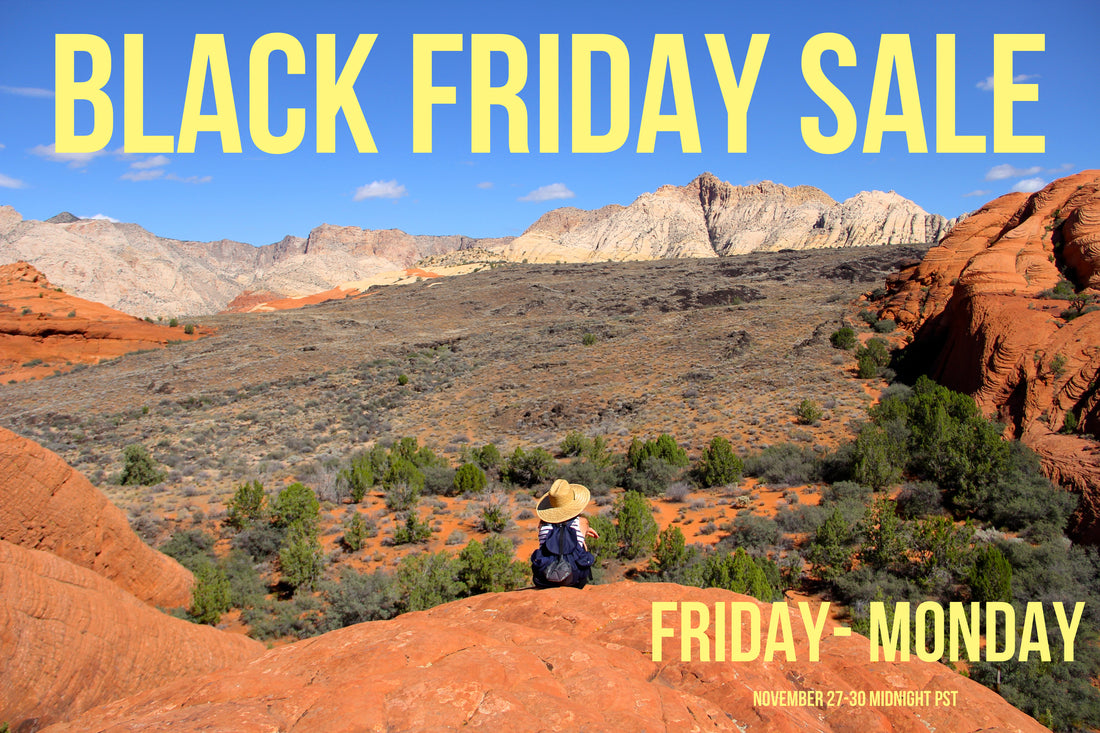 Stock up on your favorite tee and enjoy it on your next outdoor adventure. Or get few tees for others as well!
Shop early for the best selection of our tees and sweatshirts before the sale is over!
* Valid on purchases made between November 27 through 30 midnight PST.
Your Email Address Will Not Be Published. Required Fields Are Marked *