See our thoughts, stories and ideas.
NO&YO Ambassadors Becca & Alex
NO&YO is very proud to introduce you to our new family members. Becca and Alex are a true representation of what it means to live life to the fullest. Just...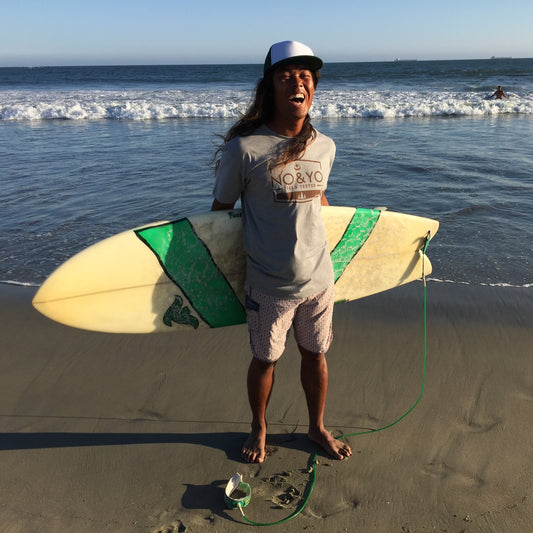 NO&YO Ambassador Jimmy
This photo perfectly reflects the way we felt about ambassador Jimmy when we first met him at one of our shows. This dude exudes coolness from every pore of his...
NO&YO Ambassadors Tova and Zack
  Guiding tours through mountains, climbing, van living, skiing, and general adventuring - those are just few favorite activities of the newest NO&YO Ambassadors Tova and Zack. These guys are...
Our newsletter and receive a selection of cool articles every weeks.