See our thoughts, stories and ideas.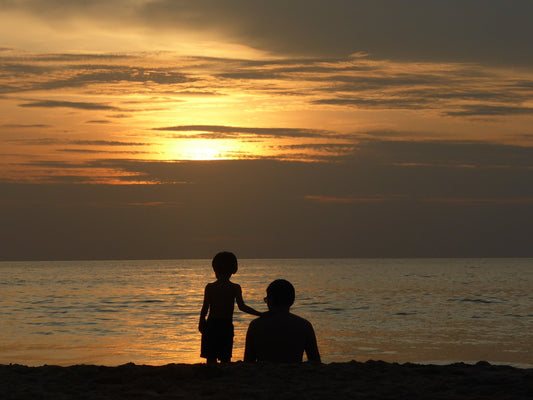 Outdoor Enthusiasm and New Fatherhood at 50
50 years old and with a small child, the outdoors is an opportunity to truly experience nature while crating the strongest bond with that little one.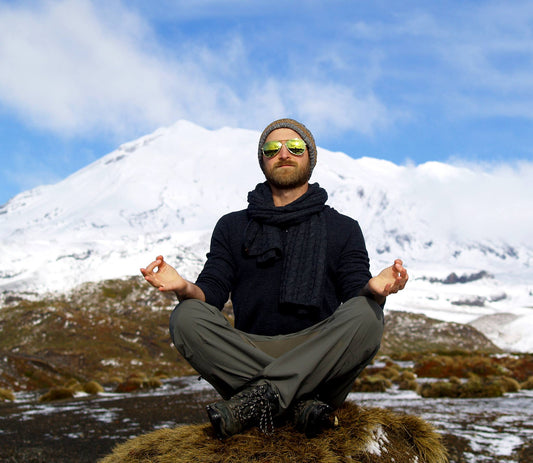 Traveling with Many Many Adventures
  NO&YO ambassadors Ronnie & Phoebe are travelers; you may say that they have experience in moving around, planning a trip, and having things under control in general. On their...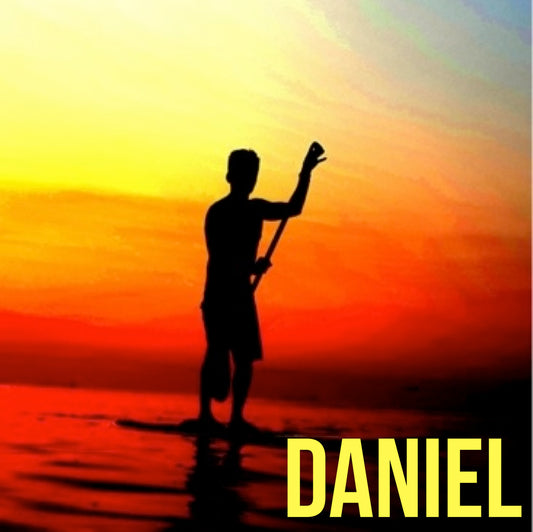 NO&YO Ambassador Daniel
NO&YO's Ambassador's Program is made up by extraordinary individuals that make the program an invaluable part of the company's core philosophy. NO&YO prides itself on having these exemplary humans in...
Our newsletter and receive a selection of cool articles every weeks.