See our thoughts, stories and ideas.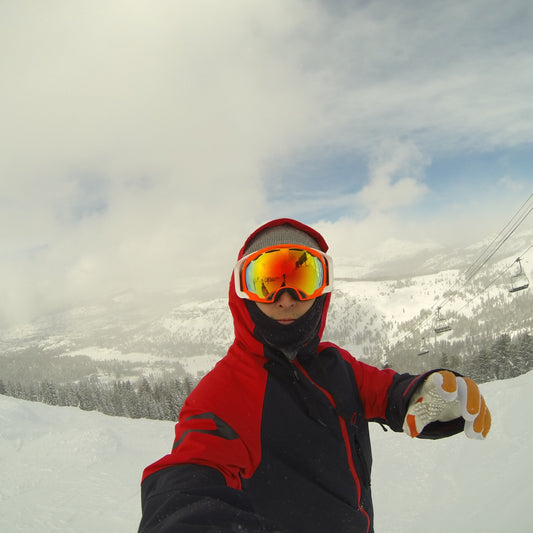 NO&YO Ambassador Brendon
NO&YO ambassadors come from all different walks of life. Some find us on IG, some are recommended by friends and some are first our customers. That was the case with Brendon...
Our newsletter and receive a selection of cool articles every weeks.