See our thoughts, stories and ideas.
NO&YO Ambassador Sammy
NO&YO's first Ambassador Sammy has been providing some great images from his travels for almost a year. He's a New York City native with a thirst for the outdoors. He finds...
The Underdog Story
NO&YO is all about the outdoors, adventure and exploration and so it was great to see an article about the NO&YO Underdog story written by the dirtbag of all dirtbags - Johnie...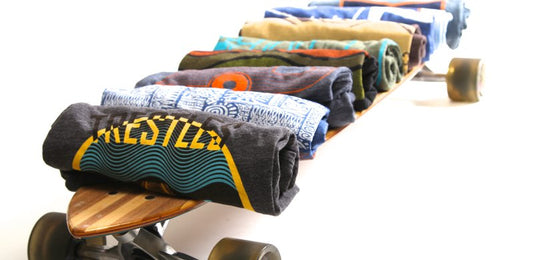 One year in the Outdoor Adventure Clothing business…. and the lessons it taught us
We're celebrating our first year of being an official Outdoor Adventure Clothing business and running NO&YO. One year – WOW – we've made it this far! It seems like such...
Our newsletter and receive a selection of cool articles every weeks.