See our thoughts, stories and ideas.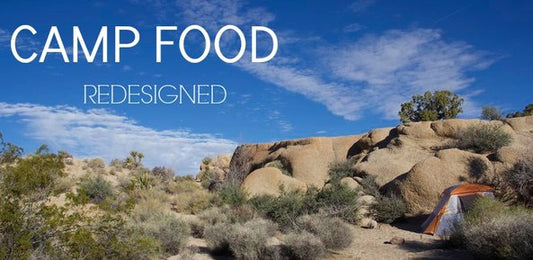 A NO&YO twist on camping food classics
Camping- it's romantic, exciting and full of good times. If you reminisce of the times when your parents took you camping as a child –I'm sure the memories are of...

Brews & Screws – and other places not to be missed
Soooo March just rolled in (where did February go?) and pretty soon you'll be planning your vacation, or a weeklong get-away somewhere or even just a drive along the west...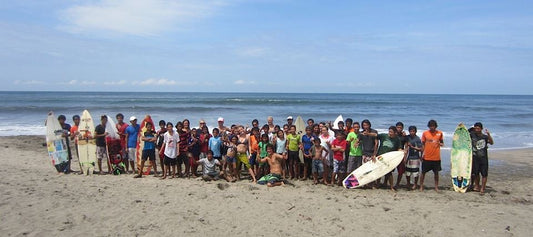 Giving Back with Waves of Hope
For NO&YO, giving back to the community is a must and is the core of our philosophy. It is especially important to NO&YO's values that we all may share the...
Our newsletter and receive a selection of cool articles every weeks.