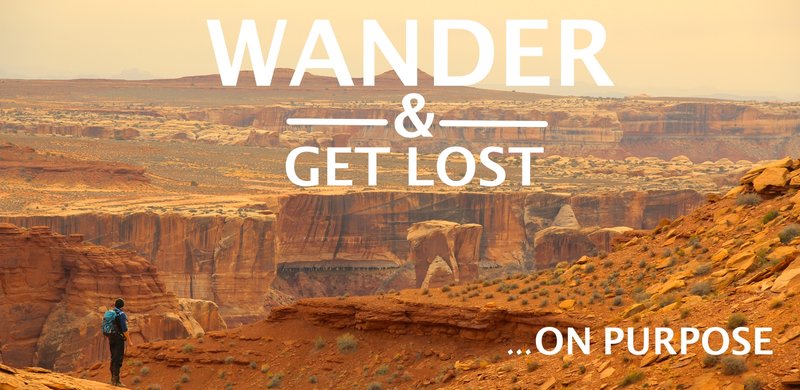 You're almost one year - now take it to the next level!
Believe it or not but we're slowly and surely approaching the first anniversary of NO&YO's launch last year in July. And we thought how could we make your experience with NO&YO even a better one. We came up with few things and decided to take
NO&YO
to the next level. The biggest step we took was to revamp our website. We're not talking adding a thing here or a thing there but we changed
EVERYTHING!
From our images that truly represent who we are as a brand and as people, to the message of NO&YO and all the way to things like ease of use and the look. We also packed it with value – Anyone who joins our mailing list gets
15% off their first purchase
(so if you haven't used your discount yet, you can use code "First Order" at checkout to get yours). In addition, every one on the mailing list is automatically added to our monthly drawing for a chance to win NO&YO gear!
Secondly, we added tons of
new shirt designs
. And we mean tons! Our creative juices have been at work, actually we overworked them a bit☺ We came up with the best of the best. In addition to some of the great new designs, we're excited to introduce two collection series:
Outdoors Vibes Collection and California Rides Tees Series
. We are really proud of these and will keep expanding on them every few months. There is much more coming, so stay tuned!
We love hearing from you! Thanks to all those that sent us emails and comments over the last ten months, we really appreciate your encouragement and feedback. Check out our new
website
, get
social
with us and let us know what you think. Send us photos of the adventures you take in the outdoors and we'll re-post them. Tell us what your favorite designs are and we just may add them in additional colors! And so we're taking it to the next level this year and we're really happy that you are there with us to take the adventures as they demonstrate themselves, to explore more and to live life to the fullest.
Your Email Address Will Not Be Published. Required Fields Are Marked *