See our thoughts, stories and ideas.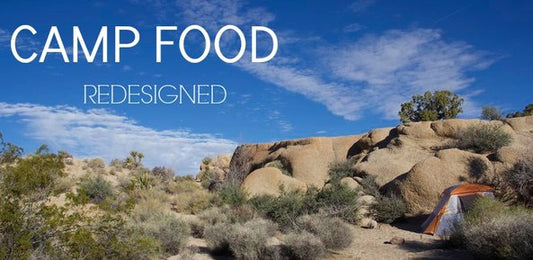 A NO&YO twist on camping food classics
Camping- it's romantic, exciting and full of good times. If you reminisce of the times when your parents took you camping as a child –I'm sure the memories are of...
On the Road - Days 4&5&6
Soooo since someone sprained her ankle after our delicious late dinner in Eureka, we decided to take few days and take some R&R. That hopefully allows for our towels to...
Our newsletter and receive a selection of cool articles every weeks.