See our thoughts, stories and ideas.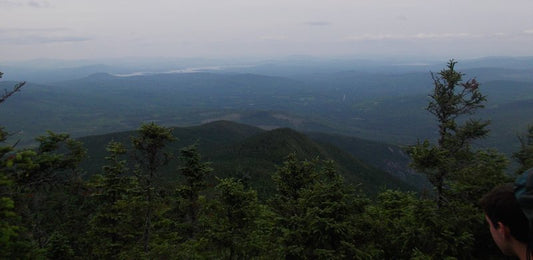 NO&YO Ambassador Campbell
Campbell plans on through-hiking the Appalachian or the Pacific Crest Trail in 2016. Even though Campbell is the youngest of our NO&YO ambassadors, he makes up for the years in...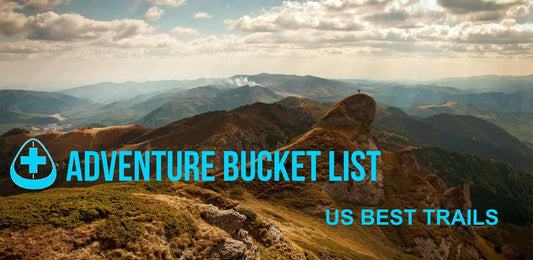 Adventure Bucket List - US Best trails
NO&YO Adventure Bucket List - US best trails Since half of the country is under several feet of snow and it's raining in the sunny California, it's the best time...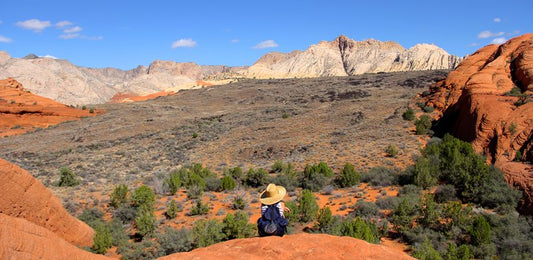 Snow Canyon Utah
About an hour before you reach Zion National Park in Utah, there is a small scenic park called Snow Canyon. With its 7400 acres it's a great sampler of what...
Our newsletter and receive a selection of cool articles every weeks.