See our thoughts, stories and ideas.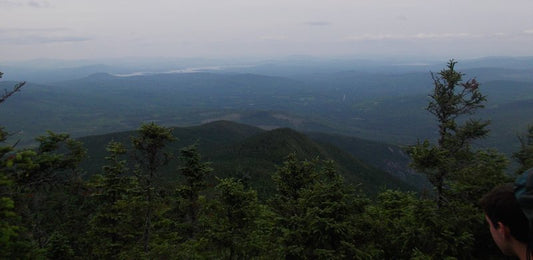 NO&YO Ambassador Campbell
Campbell plans on through-hiking the Appalachian or the Pacific Crest Trail in 2016. Even though Campbell is the youngest of our NO&YO ambassadors, he makes up for the years in...
Our newsletter and receive a selection of cool articles every weeks.