See our thoughts, stories and ideas.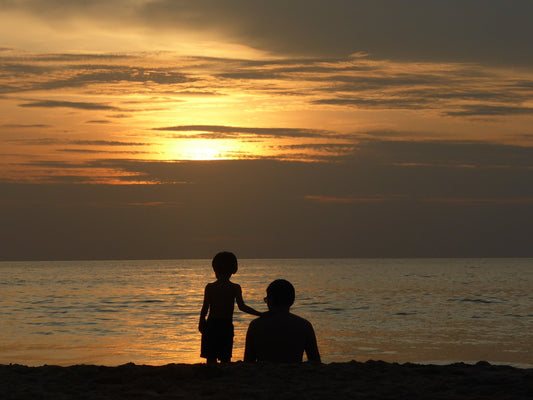 Outdoor Enthusiasm and New Fatherhood at 50
50 years old and with a small child, the outdoors is an opportunity to truly experience nature while crating the strongest bond with that little one.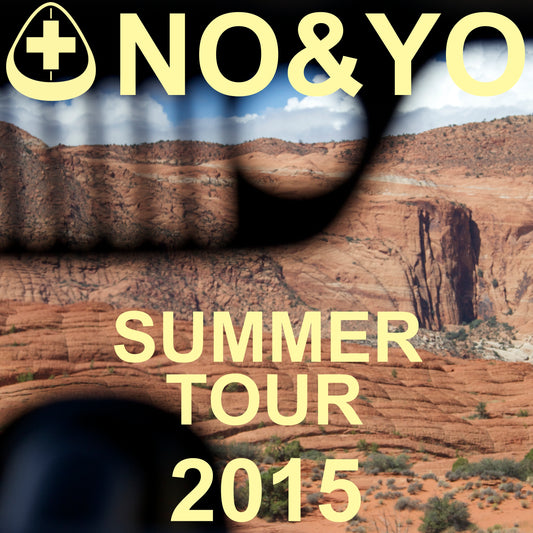 Summer Tour 2015
Summer is such a big deal for NO&YO! One of the reasons is that we get to play outside even more than usually and stay much longer with the prolonged...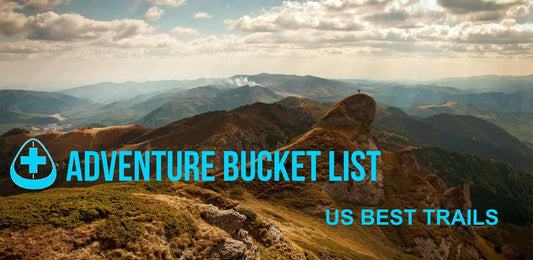 Adventure Bucket List - US Best trails
NO&YO Adventure Bucket List - US best trails Since half of the country is under several feet of snow and it's raining in the sunny California, it's the best time...
Our newsletter and receive a selection of cool articles every weeks.