See our thoughts, stories and ideas.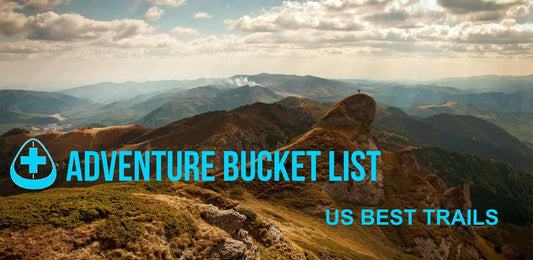 Adventure Bucket List - US Best trails
NO&YO Adventure Bucket List - US best trails Since half of the country is under several feet of snow and it's raining in the sunny California, it's the best time...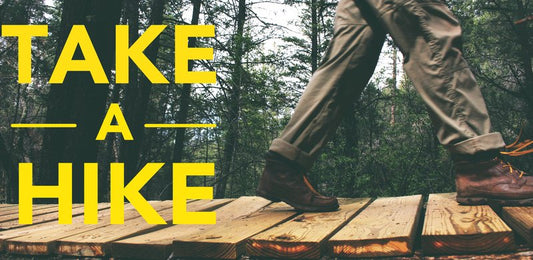 Outdoor Adventure With Your Best Friend
Take a hike! No really- it's good for your health – physical and mental. And not just your health but also your best friend's – the one that's always eager...
Our newsletter and receive a selection of cool articles every weeks.