See our thoughts, stories and ideas.
Exploring and Adventures at 50
Travel as a 50 year old is just the beginning of a new adventure. Like the say, you don't stop playing because you grow old, you grow old because you...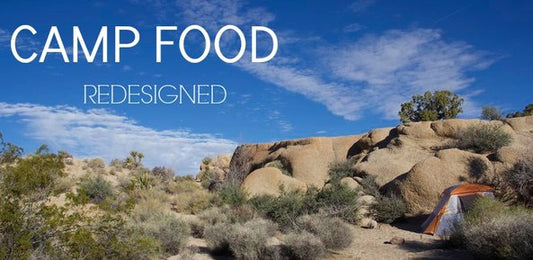 A NO&YO twist on camping food classics
Camping- it's romantic, exciting and full of good times. If you reminisce of the times when your parents took you camping as a child –I'm sure the memories are of...
Our newsletter and receive a selection of cool articles every weeks.