See our thoughts, stories and ideas.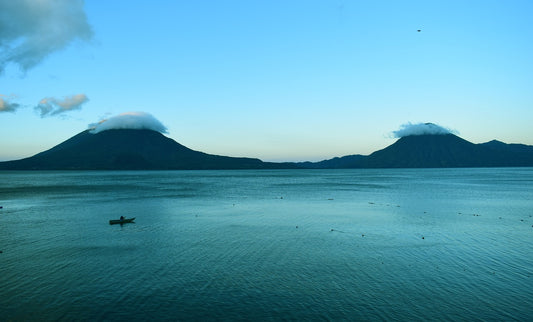 Exploring and Adventures in Guatemala - Simple and Exhilarating!!!
Guatemala a must go for adventure and exploration.
Too Old to Learn to Surf
Are you thinking that you're too old to learn to surf? Every once in a while we come across an article that lifts the NO&YO spirits, especially when the topic...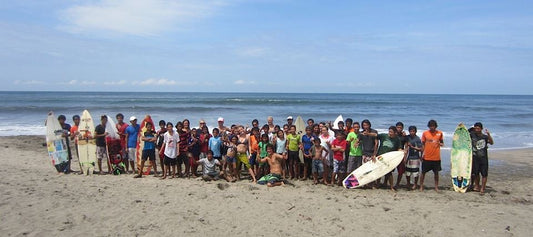 Giving Back with Waves of Hope
For NO&YO, giving back to the community is a must and is the core of our philosophy. It is especially important to NO&YO's values that we all may share the...
Our newsletter and receive a selection of cool articles every weeks.