See our thoughts, stories and ideas.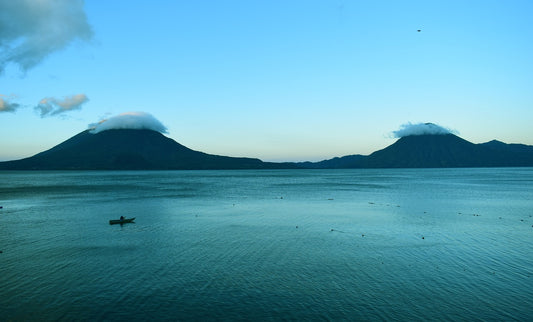 Exploring and Adventures in Guatemala - Simple and Exhilarating!!!
Guatemala a must go for adventure and exploration.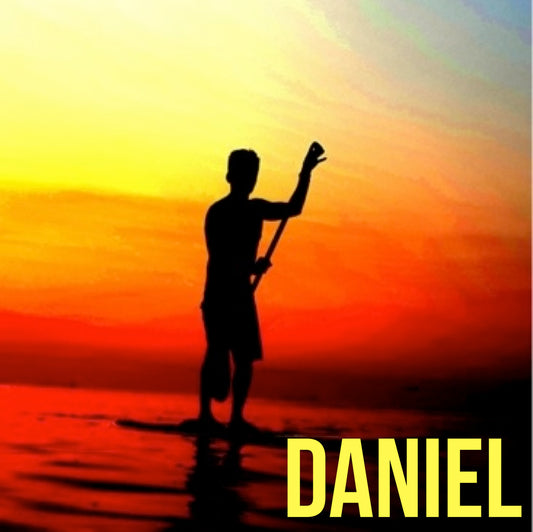 NO&YO Ambassador Daniel
NO&YO's Ambassador's Program is made up by extraordinary individuals that make the program an invaluable part of the company's core philosophy. NO&YO prides itself on having these exemplary humans in...
Our newsletter and receive a selection of cool articles every weeks.