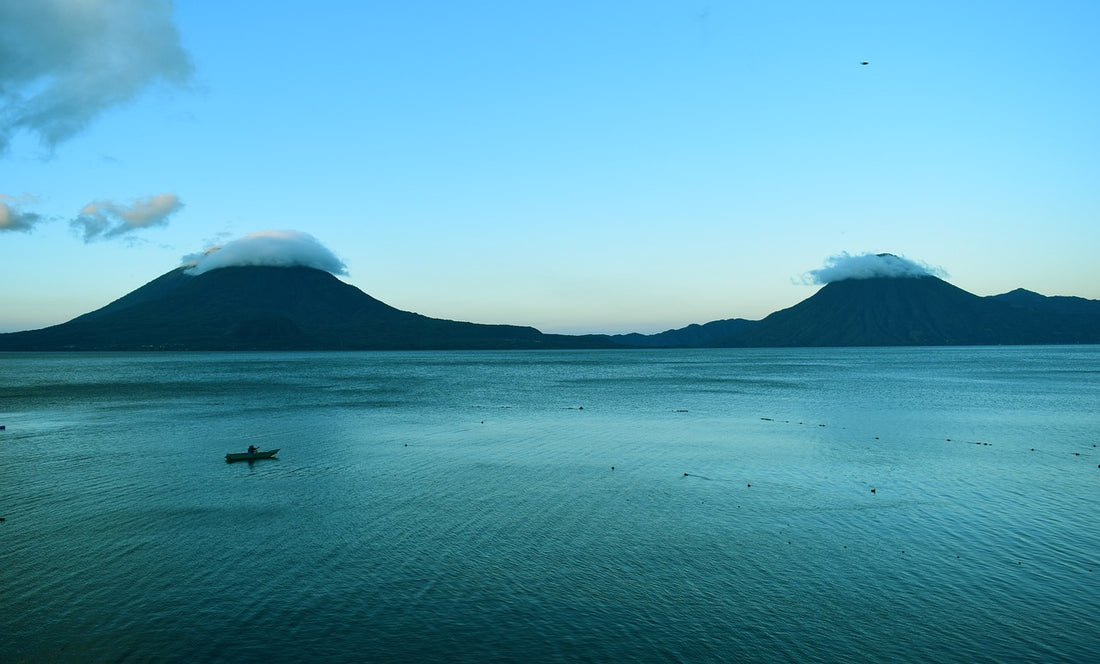 Exploring and Adventures in Guatemala - Simple and Exhilarating!!!
Today, we are exploring the beautiful country of Guatemala and all the amazing outdoor adventures it has to offer. And what better way to experience the outdoors than with NO&YO, a lifestyle brand that is all about living life to the fullest and embracing adventure.
Guatemala is a country located in Central America that boasts an incredible range of landscapes, from the towering volcanoes of the highlands to the lush rainforests and beautiful beaches along the coast. With so much natural beauty, it's no wonder that Guatemala is a popular destination for outdoor enthusiasts and adventure seekers.
One of the top outdoor activities in Guatemala is hiking, and there is no shortage of amazing trails to explore. The most famous hike in Guatemala is the Acatenango volcano hike, which takes you to the summit of the volcano for breathtaking views of the surrounding landscape. The hike is challenging but incredibly rewarding, and it's a must-do for anyone visiting Guatemala.
Another popular activity in Guatemala is exploring the many beautiful lakes and rivers that dot the countryside. Lake Atitlan, located in the highlands of Guatemala, is one of the most stunning lakes in the world, and it's a great place for kayaking, paddleboarding, and swimming. If you're looking for a more adventurous water activity, head to the Rio Dulce, where you can go whitewater rafting through some of Guatemala's most beautiful canyons.
For those who love the thrill of adrenaline, Guatemala has plenty of opportunities for extreme sports. Zip lining through the jungle canopy is a popular activity, as is bungee jumping from a bridge over the stunning Lake Atitlan. If you're feeling particularly daring, you can even go paragliding over the mountains for a bird's eye view of the country.
Finally, no trip to Guatemala is complete without a visit to the ancient ruins of Tikal. Located deep in the jungle, these ancient Mayan ruins are a testament to the incredible culture and history of Guatemala. You can explore the ruins on foot, or for a truly unique experience, take a helicopter tour over the ruins for a bird's eye view.
All of these incredible outdoor adventures can be enjoyed with NO&YO, a lifestyle brand that is all about embracing adventure and living life to the fullest. Whether you're hiking up a volcano, kayaking on a lake, or exploring ancient ruins, NO&YO has the perfect gear and accessories to help you make the most of your outdoor adventure.
So what are you waiting for? Pack your bags, grab your
NO&YO gear,
and head to Guatemala for an unforgettable outdoor adventure.
Have you been to Guatemala?  What was the best activity you enjoyed? Don't forget to leave your comments below. 
Tee of the week. 
Your Email Address Will Not Be Published. Required Fields Are Marked *