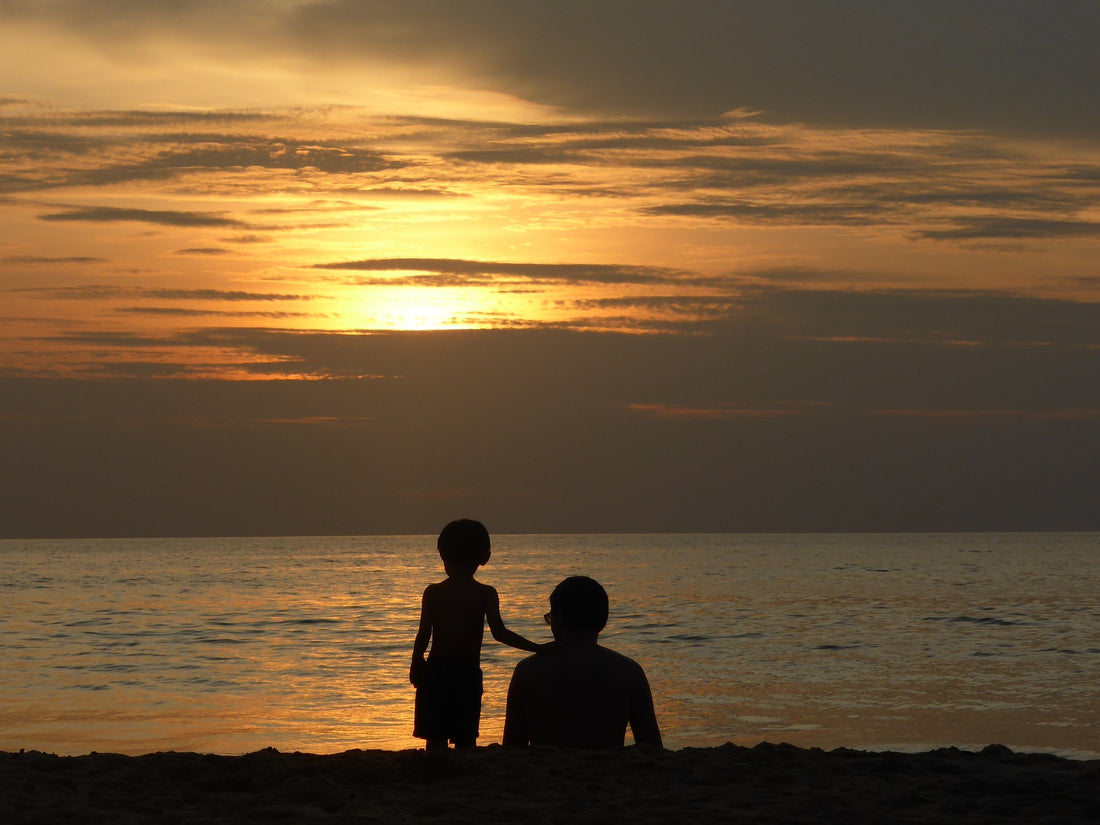 Outdoor Enthusiasm and New Fatherhood at 50
Outdoor enthusiasts understand the power of nature. From the scent of a lush pine forest to the calming sight of a sunset over a grassy meadow, the outdoors can provide a much-needed respite from the stress of everyday life. At any age, the outdoors is a great place to explore and find renewal. But for those over the age of fifty and who become new fathers, there can be a special benefit to being an outdoor enthusiast.
For starters, being an outdoor enthusiast can help new fathers stay active and in shape. Staying physically active is important for overall health, but can especially benefit older dads. With the added responsibility of a new child, having energy and stamina is key to being able to keep up with the demands of fatherhood. Additionally, the outdoors can provide a great opportunity for quality family time. Exploring nature together can create lasting memories and help strengthen bonds between fathers and their children.
Of course, the outdoors can also be a source of stress. The risks of the wilderness, from bears to poisonous plants, can be intimidating to new fathers. To stay safe and enjoy the outdoors, it's important to do research and know what to expect. Whether it's a day hike or a longer camping trip, having the right knowledge, experience, and gear can make all the difference. Additionally, outdoor enthusiasts need to be mindful of the environment and respect the land.
For new fathers over fifty, the outdoors can be a great source of joy and adventure. With the right planning and preparation, it can also be a safe and rewarding experience. Whether it's time spent with family or a chance to explore nature alone, being an outdoor enthusiast can be an enriching experience for new fathers at any age.
Your Email Address Will Not Be Published. Required Fields Are Marked *