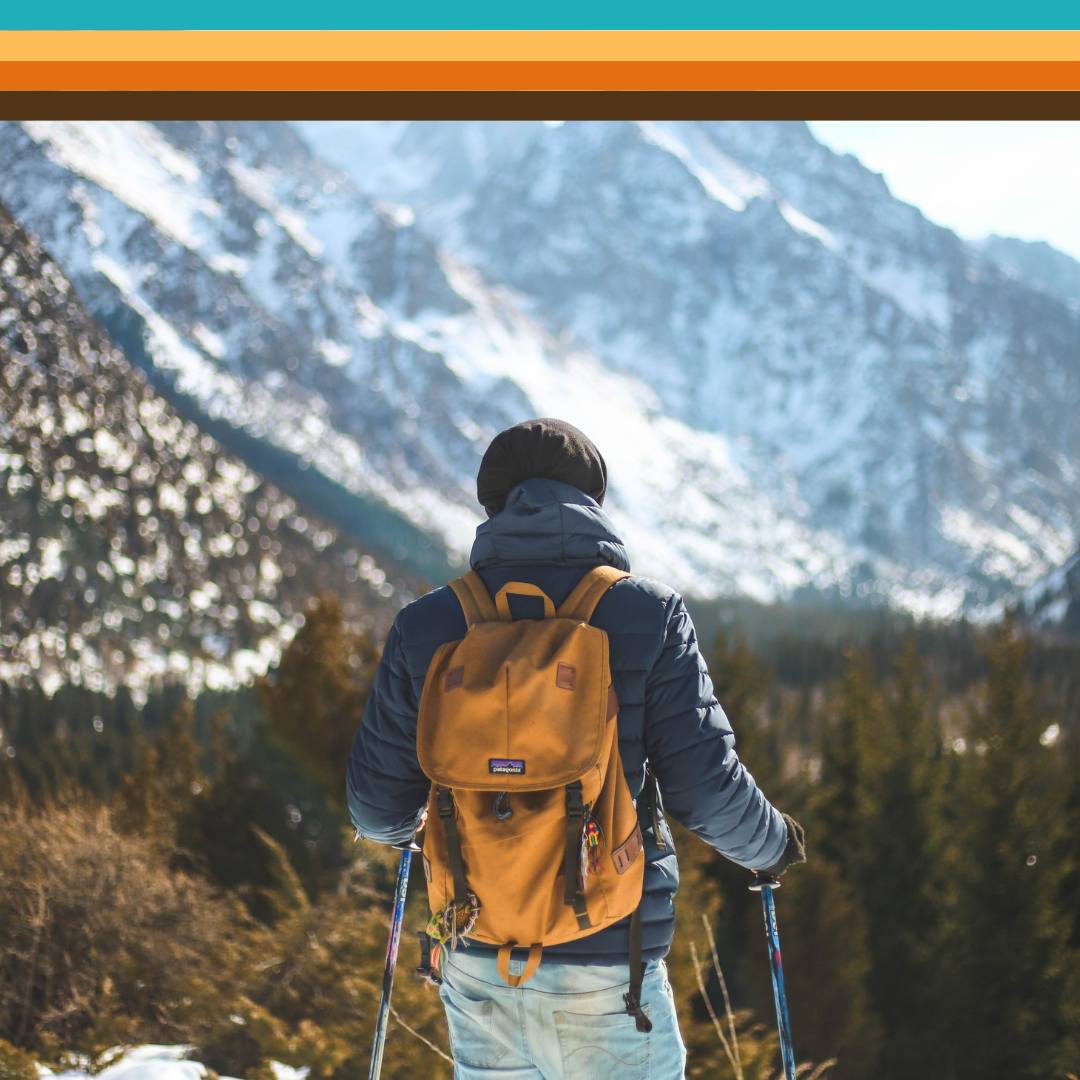 Exploring and Adventures at 50
"Exploring the world at 50"
At NO&YO, we believe that age is just a number when it comes to exploring the world and enjoying the great outdoors. Whether you're a seasoned traveler or just getting started, our brand is here to inspire and empower you to live your best life.
As a 50-year-old, you know that life is precious and there's no time to waste. That's why we created a brand that fosters clothing and content that is unique and unforgettable for your travel experiences and especially for people just like you. From hiking the Inca Trail to kayaking in Patagonia, we offer a wide range of outdoor adventure tips that cater to your interests and fitness level.
But we're more than just a clothing and adventure company - we're a community of like-minded individuals who share a passion for exploration and adventure. When you travel with NO&YO , you'll connect with other travelers who are also in their 50s and beyond. You'll share stories, make new friends, and create memories that will last a lifetime.
We understand that traveling can be daunting, especially if you haven't done it in a while. That's why we offer guides and guidance every step of the way. Our expert guides will help you plan your trip, answer any questions you have, and provide practical advice on everything from packing to navigating a new culture.
At NO&YO, we believe that age is no barrier to adventure. Join us on a journey of discovery, and let's explore the world together."
Please leave your comments below and check out these new tees for your travel. 
Your Email Address Will Not Be Published. Required Fields Are Marked *