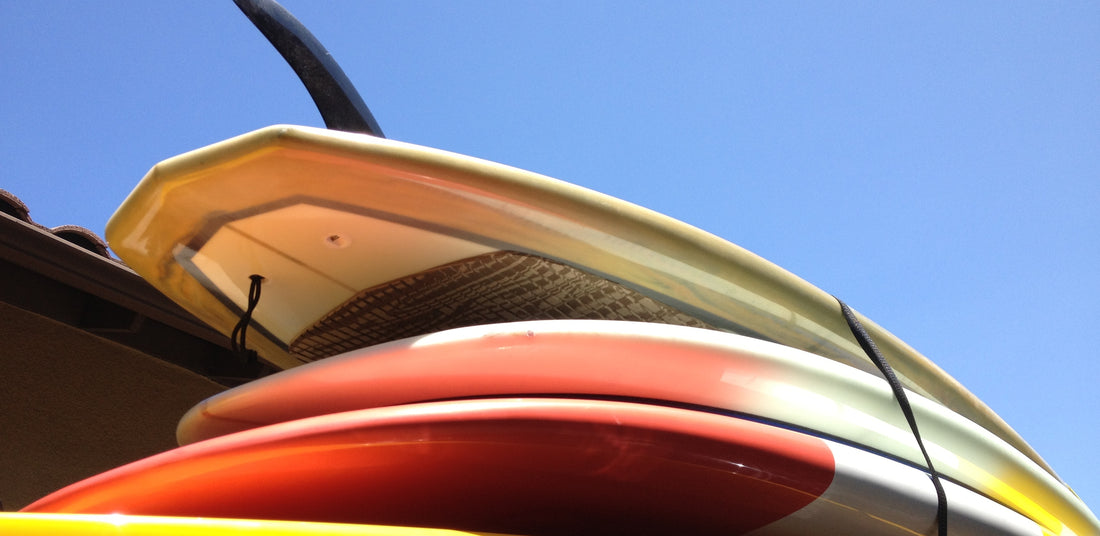 So you've seen people on them all over the place by now. Most of your friends already tried it and you've always wondered what's it like and now you're ready to try it for the first time and shake off the virginity status – you're ready to SUP. Here are few tips from
NO&YO
on how to succeed and LOVE your first experience.
We're talking a first time outing, not second time or advanced just the basics. So let's ready to SUP!
1. SUP Board
For your first time you don't need anything special board-wise, since you're just seeing if you like the feel of the sport and of being on the water. If you have cool friends they probably already own their SUP boards and if they are truly cool, they will let you borrow them and if they are the coolest, they will actually go with you! So borrow one from them or rent one. The rentals are around $20-$40 per hour depending where you go. SUP rental places popped up almost on every corner and so finding one to rent shouldn't be a problem; it will just depend on the location where you would like to SUP for the first time.
2. Location
First point brings us to location, location and location- why mention it three times? It's kind of important because it will make or break your first experience. If you don't do much water sports, or don't have experience with balance then definitely go for the flat-water location like a lake or a bay. Our favorite in SoCal is the Back Bay in Newport Beach. That's where we take all our virgin SUP friends. In the back bay part, you can chose just flat water accompanied by some bird watching or if you feel confident, you can go to the harbor/Pacific side with few boat wakes and waves. Also make sure that your rental location is where you're planning on SUPing. Your time moving the boards to the actual location and bringing them back eats into your rental time!
3. What to wear
Yeah it's not a fashion show☺ What you wear will basically depend on what time of year you SUP and where you SUP. You can go from a wetsuit to shorts (or bikini) in SoCal. We've been able to get away with shorts and tees (maybe a sweatshirt in the winter). Bring a change of clothes though, you know, just in case you fall in the water and need to change when you get out.
4. What to bring
Some of the locations where you would want to SUP may require you to have a safety vest on board or even wear one at all times and these rules may be enforced by the Coast Guard. Long Beach, CA for example is one of these locations so always check if you're bringing your board. If you're renting one, the rental place should provide you with your vest. If you're bringing a borrowed board, make sure to bring some fresh water and towels. No- not for yourself but for the board. Wash it and dry it so that you can borrow it from your cool friends again (read as: your friends will be willing to lend it to you again).
5. Whom to bring
Bring a friend or two or more – it's just more fun to fall in the water with friends around. And just like with all the water sports – you'll be hungry when you're done so you will be ready to go for lunch or dinner together. Our favorite after SUP meal is sushi.
Now that you have the basics down, you probably have an idea where you'd like to go and which friends to bring – so are you ready to SUP? Where will you go? Who are you bringing with?
If you liked what you read, don't forget to sign up for our email updates, get 15% off your first on-line purchase and be entered into monthly drawing of
NO&YO
gear! Get social with us on
Instagram
or
Facebook
!
Your Email Address Will Not Be Published. Required Fields Are Marked *