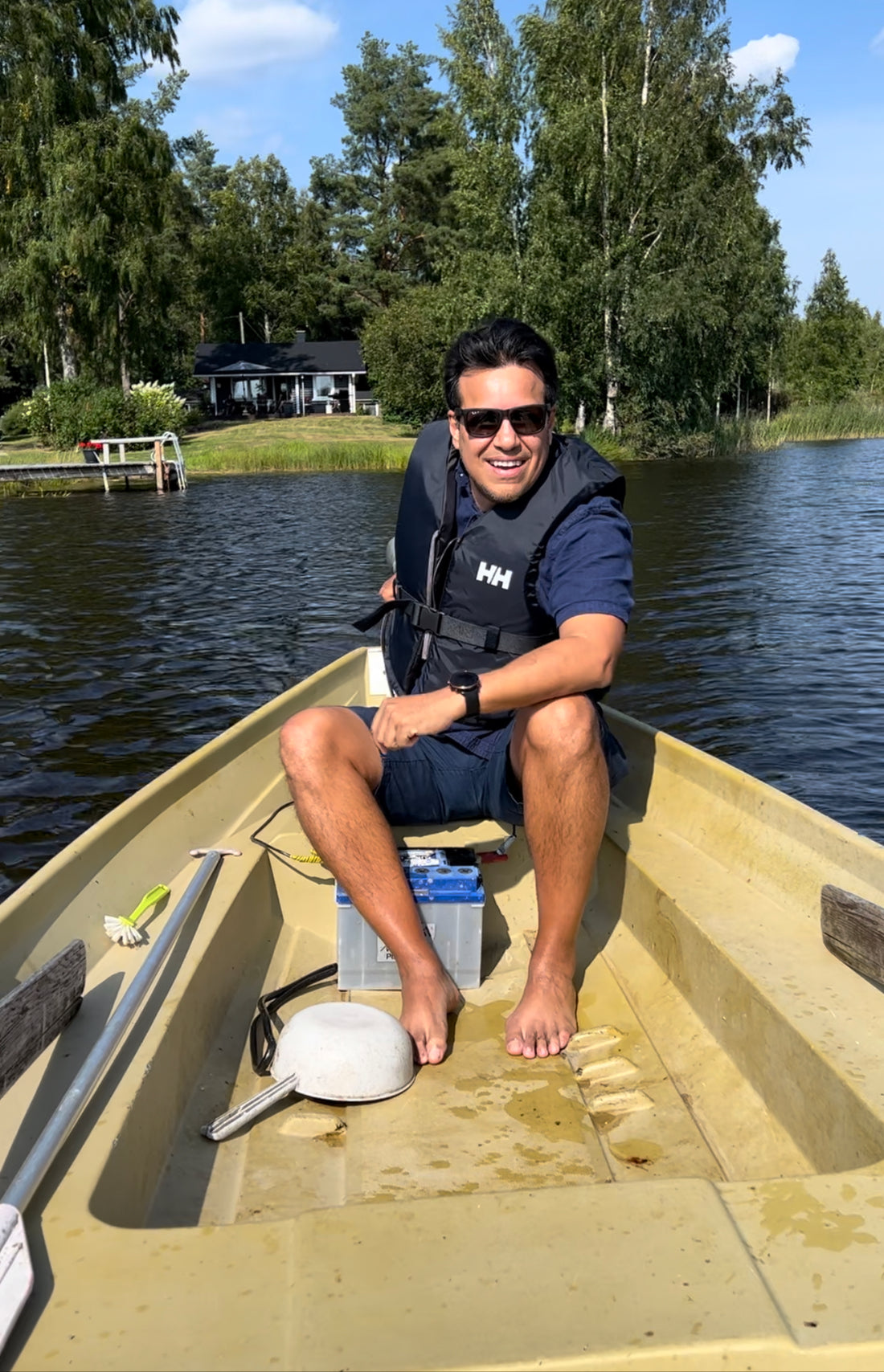 One of the best quotes I've ever heard on Instagram, if you can believe anything good comes out of social media, was the following: "You truly don't know anyone as you will never know with 100% certainty anyone as we are all a combination of million components". Amen! 
Therefore, why do we pretend to define what is a man.
No this is not a gender blog or any type of political discussion. Rather, a way to explain who I am and how I define myself as not just the founder of NO&YO but as an individual. 
Let's start. 
I love to hike and truly don't care if I get dirty.
I like to feel the sweat come down my body like tears letting me know its time to stop.
I love feeling dirty and wet as I play in the mud while exploring new places. 
Yet on the other hand, I love a nice soft robe wrapped around my gentle body after a long hard day. Love to visit a luxury hotel for a nice day at a spa.
Manicure and pedicure, why not!  
I am not a big foodie but I do enjoy quality food which will certainly be pared with a nice expensive wine or whiskey. And for a late evening, how about a $500 glass of Zacapa rum. 
In the end, I see myself as me. Gentle but yet tough. hahaha Had to say that. 
How about you? How do you see yourself. Do you agree with me? Please leave your comments below. 
Yanni 
NO&YO Founder
Your Email Address Will Not Be Published. Required Fields Are Marked *