See our thoughts, stories and ideas.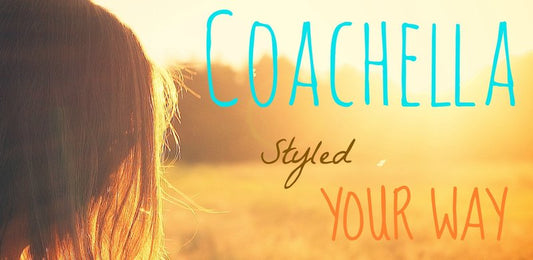 Coachella Trend with NO&YO Fashion
The stylist for the NO&YO latest photo shoot, Jordan Engel, is hijacking our blog this week and getting you in the mood for this year's Coachella fashion. Jordan is a...
Our newsletter and receive a selection of cool articles every weeks.