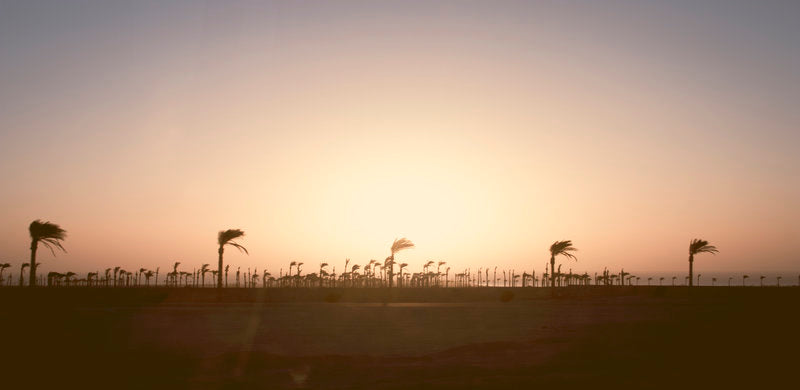 As the summer nears its end, we reminisce about the new summer vendors experiences and friendships we encountered in the past few months. This summer was the first one for
NO&YO
to attend summer markets and trade shows around California and it was a really successful one too. Every show we went to, we met new craftsmen and artists from California and other states who quickly became our friends. We definitely didn't expect that so many of the artisans and handcrafters we meet would be so supportive, encouraging, pleasant and truly uplifting. We created real friendships and with some summer vendors even partnerships. One of our favorites is Linda and her daughter Shelby of
Nueva Vida Jewelry
. They have great beach jewelry but also very creative hand-made hats. Linda and Shelby are proof that family can work together - they have a great relationship and each of them bring something else to the table. They are moving at the speed of lightning and we hope to stay close since they live right around the corner from us.
Another great vendor which we partnered up this summer for a summer 5-vendor giveaway is
The Bearded Bowtie
 and his lovely wife Meghan of the
Two Leaf Clover
blog.  The marquee lights that Christopher makes, in addition to great furniture pieces, have such awesome vintage feel – they all are so up our alley.
This guy – Stephen – the nicest guy of all started and created his company
House of Commoners
while working at the British Consulate in LA. His Consulate bag is a thing of beauty – hand made, strong, durable and most importantly it also has style!
And finally last weekend we met two talented ladies. Ali of
Amarilo Jewelry
creates amazing high-end rings and Stella is the owner of
Haati Chai
and designs Indian, Bohemian and Tribal Jewelry. They both collaborate as "sister-company" and create the perfect style  - something for everyone – you can't resist!
We're excited for the future summer vendors that we'll meet next summer, and the summer after that, and the summer after that... Being part of the artist and entrepreneur community is a great privilege and we're honored to participate in the return of craftsmanship and quality of small business businesses in America.
And if you liked what you read, don't forget to sign up for our email updates, get 15% off your first on-line purchase and be entered into monthly drawing of NO&YO gear!
Your Email Address Will Not Be Published. Required Fields Are Marked *