See our thoughts, stories and ideas.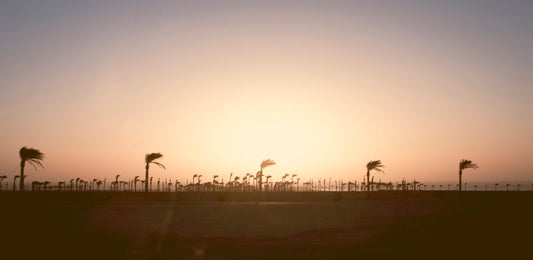 Summer Vendors
As the summer nears its end, we reminisce about the new summer vendors experiences and friendships we encountered in the past few months. This summer was the first one for...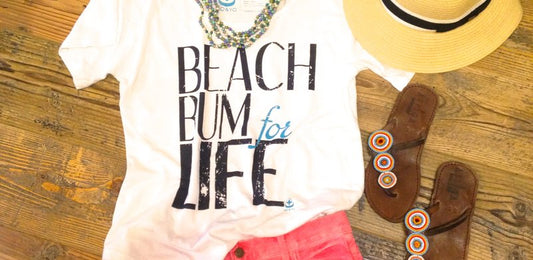 Giveaway
It's major giveaway time! We really enjoy meeting our customers face to face and that's why we love trade shows and craft markets. We started exhibiting this summer and we...
Our newsletter and receive a selection of cool articles every weeks.