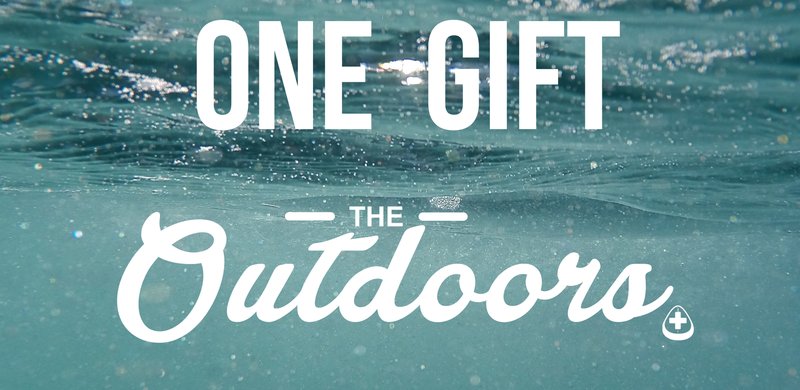 The 7th
Unique USA
holiday market is coming up this weekend, December 6-7 from 11-6.
NO&YO
will be showing a preview of its Spring 2015 tees and sweatshirts before they are available on-line. Unique USA throws a holiday market annually and brings the opportunity for you to SHOP GOOD. You can support local makers, designers and artisans this season and shop local in downtown LA.
Around 350 local vendors will be present and there is never shortage of good music, free drinks and free gift-wrapping. For this event, NO&YO created a very limited amount – exactly 10 – of Baltic birch printed wooden boxes, which will be available for purchase with two tees of your choice. You'll also get 3 large and 5 small stickers and our new postcards.
In addition to 3 new tee designs for women, we also created palm tree sweatshirts in two colors. And they are all superbly soft, as per NO&YO standard!
For guys we'll be showing also 3 new designs and lightweight sweatshirts in NO&YO style and colors!
We hope to see you at the Unique USA LA holiday market this year where you can SHOP GOOD and support NO&YO and other shakers and makers of this season!
Your Email Address Will Not Be Published. Required Fields Are Marked *